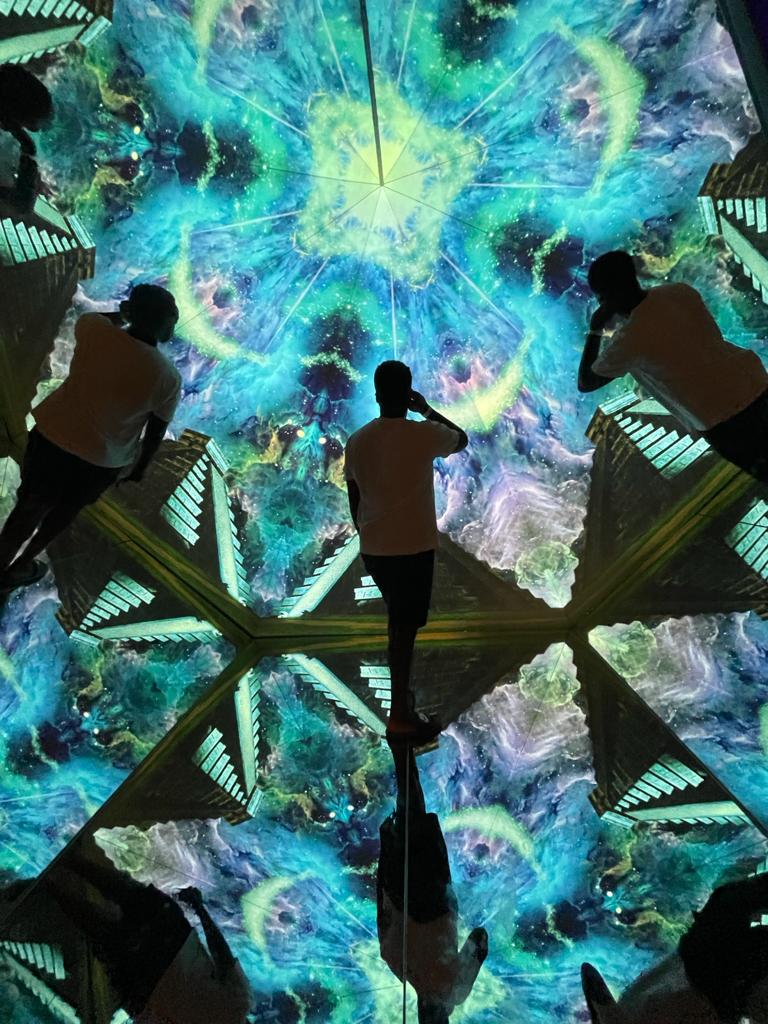 "where
great
design
meets
fantastic
storytelling,
is
where
you
find
impact"
I'm a multi-disciplinary Creative with over 5 years of experience working in advertising, marketing and television production – based in London.
Passionate about creating impactful stories and experiences that inspire creativity and emotion through human connection.
Traditionally trained in animation & visual effects with a strong background in concepting, art/design direction, editing and videography.
I've successfully delivered campaigns and projects from concept through to delivery across a range of sectors including, advertising, events, and two award winning production companies.
Experience
Warm Street – London, UK
Creative
Jul 2023 – Nov 2023
TikTok – London, UK
Creative / Designer
Jan 2020 – Jun 2023
Sony Pictures – London, UK
Junior Graphic Designer / Creative
Aug 2019 – Dec 2019
Freelance – London, UK
Design / Art Direction
Sept 2018 – July 2019
JellyFish Pictures – London, UK
Junior 3D Artist
March 2017 – Aug 2018